About Us
We have spent years developing our own fintech, internal systems, processes, platforms to provide customers and businesses access to information and technology to operate in a world where having an online presence is essential. Our expertise is driven from a team that has wide industry knowledge in developing technology based products and services to support numerous industry sectors, particularly consumer finance, lead generation, affiliate campaigns and advertisers. Since 2016 we have developed and evolved our own ping tree technology, network lead tracking software, campaign reporting platform, allowing us to work in numerous verticals and countries.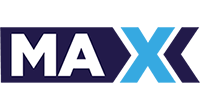 Maxx – Our FREE to sign up Affiliate Network that uses our own leading edge proprietary platform, operating in numerous territories, across multiple verticals.
Learn More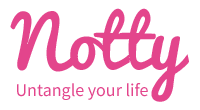 Notty – Learn about your online self, what it says about you, how much of an influencer you are and how safe your personal information is.
Learn More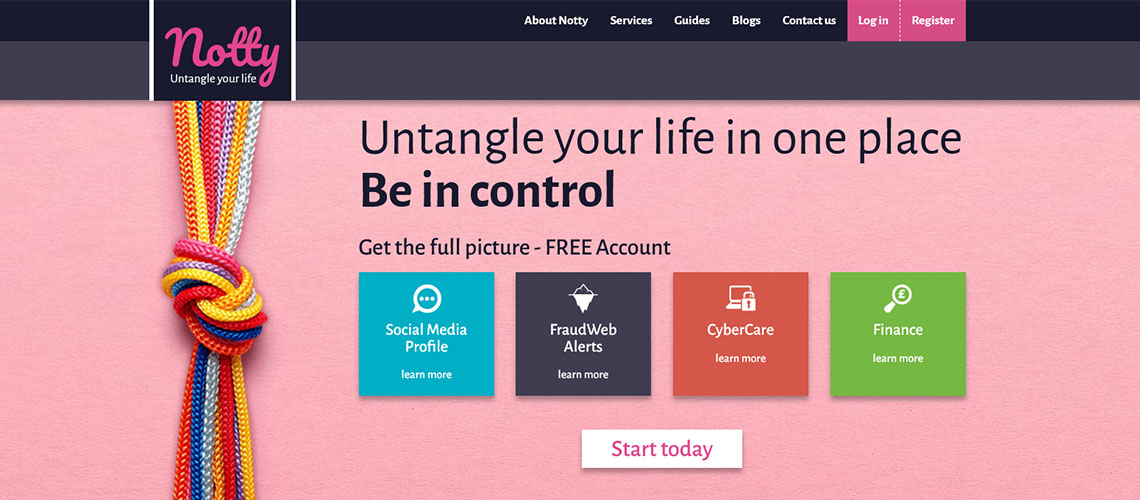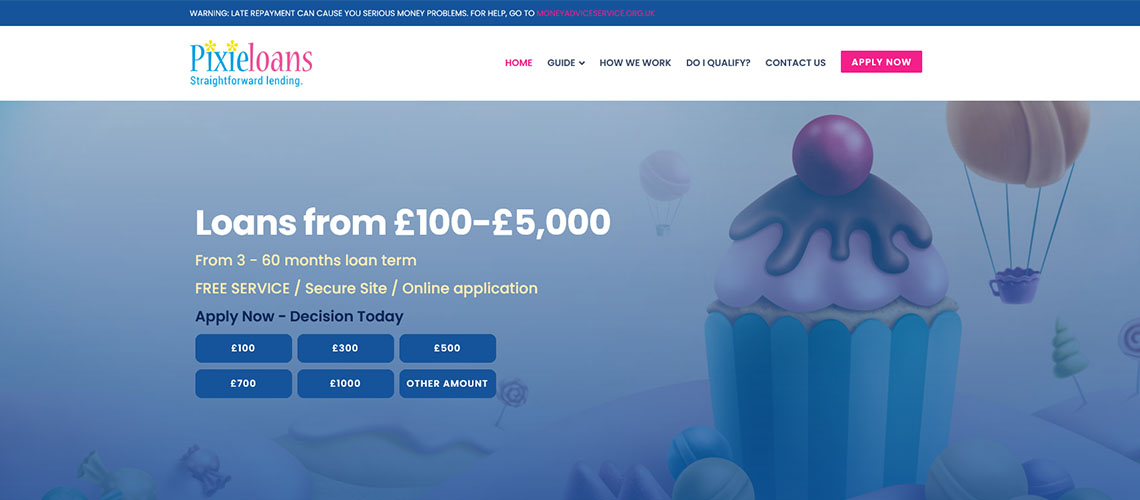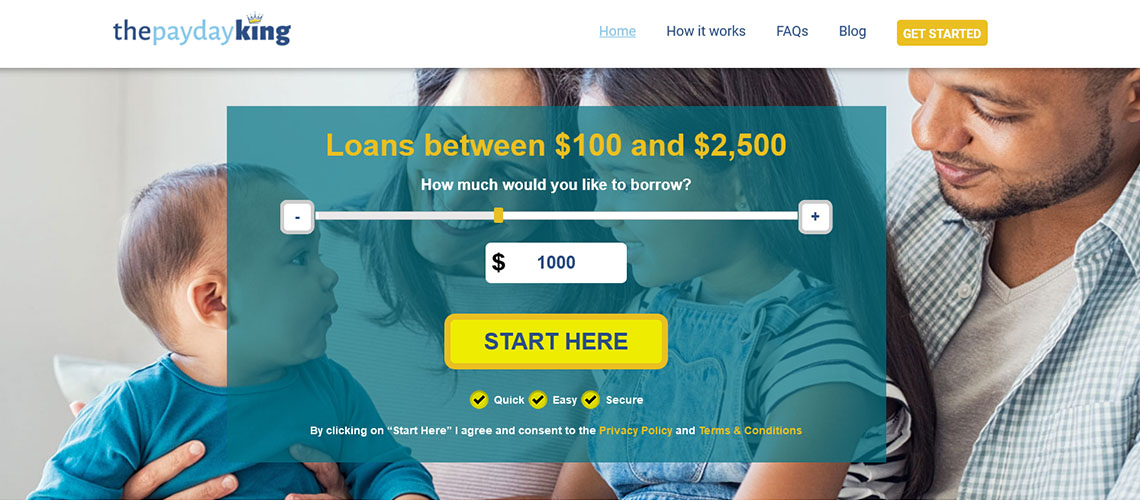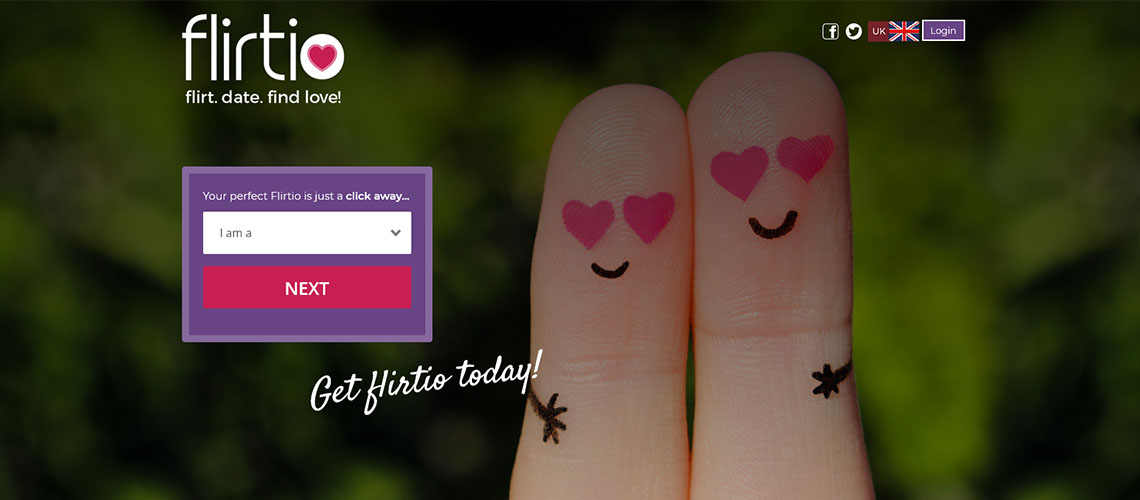 Meet the team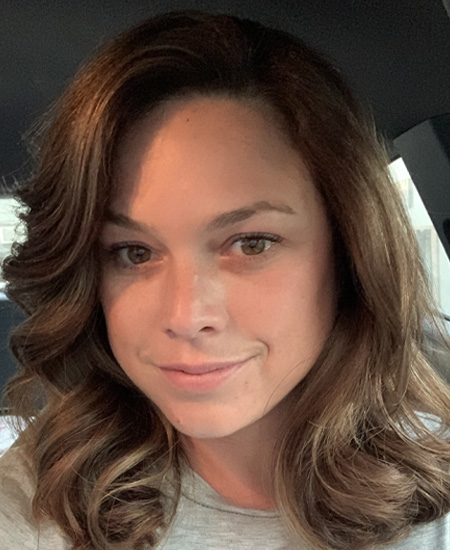 Sherri Burnett
Communications and Relationship Director
Sherri offers support and communication for all aspects for Maxx. Wherever she is needed, she jumps right in, offering a supportive hand in tasks. In her spare time, you can find her her hiking to mountain tops with her 3 rescued dogs.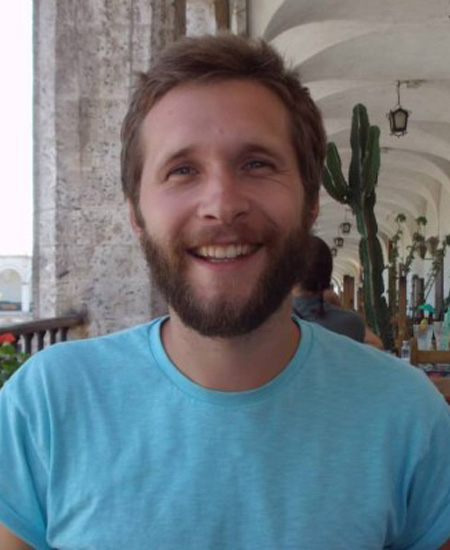 Mike Payne
Partnership Manager
Mike is responsible for generating new business opportunities and delivering growth for existing advertisers and publishers. He is a key component in us establishing and growing revenue generating partnerships.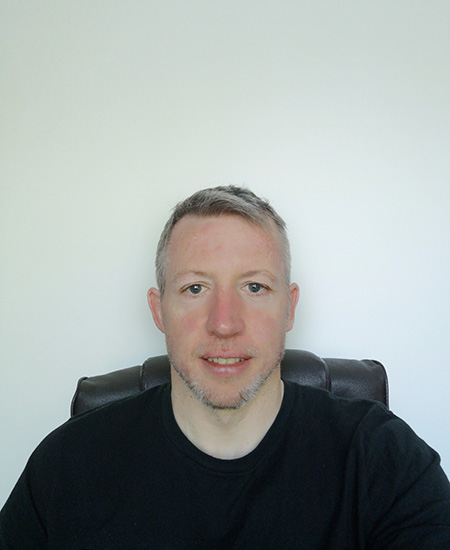 Lee manages the day to day pingtree performance, ensuring affiliates, networks and buyers maximise their revenue with us. When not analysing data, you'll find Lee wearing lycra and swimming/cycling/running as fast as he can.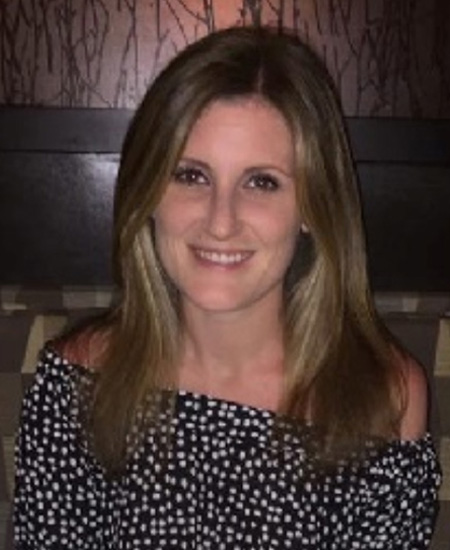 Amy Bulat
Partnership Manager
Amy worked on the development of our new affiliate network and once launched will manage acquiring, sustaining and growing relationships with our partners.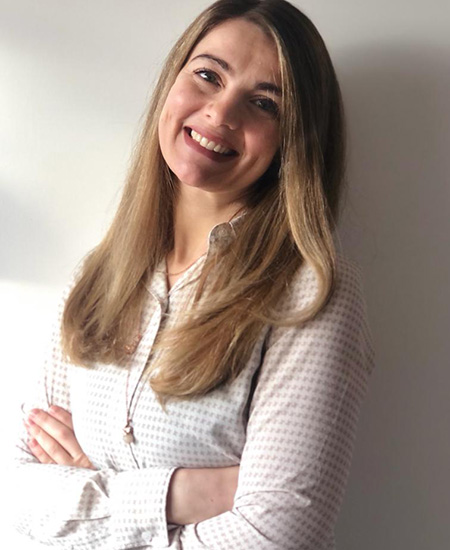 Giovanna Mele
Marketing Manager
Giovanna is in charge of the marketing department and her specialities are in SEO and PPC. She is an avid learner in constant development and a determined professional.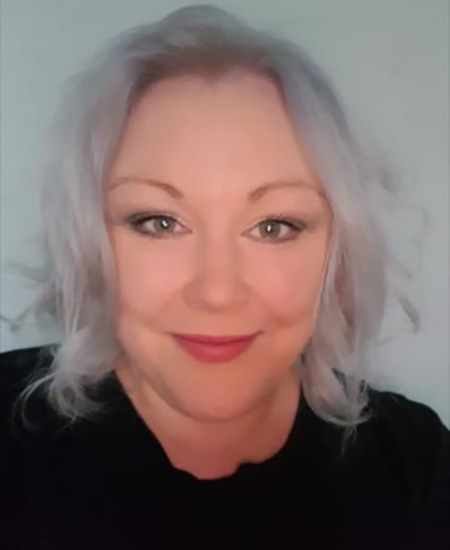 Michelle Pace
Content Writer
Michelle writes our blogs and content with a focus in the technology and cyber side of things. She's a bubbly 5ft Stopfordian with a love for cats and a talent for cheesecakes.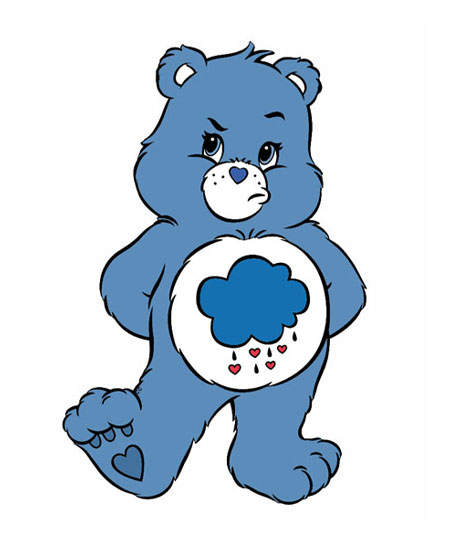 Kirill Sandor
Senior System Programmer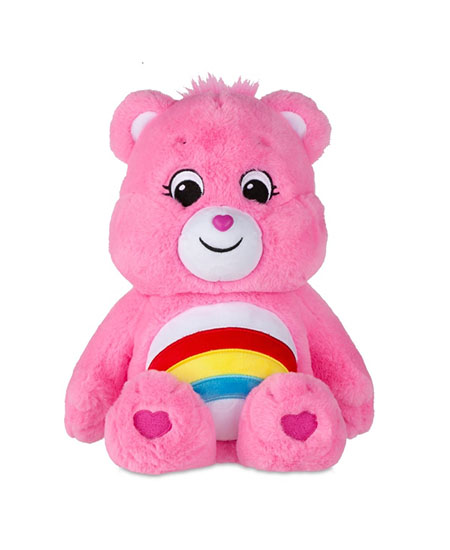 Alexey Trukhaev
Senior Admin Programmer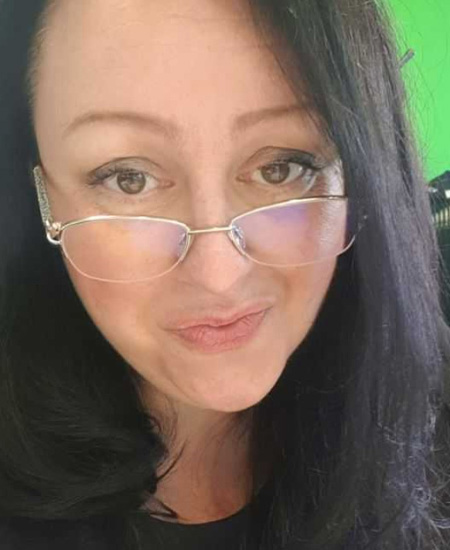 Emma Laffey
Managing Director