FLIRTIO IS A MAINSTREAM DATING SITE THAT FOCUSES ON LOCAL DATING
With Flirtio, date anywhere and anyone in the UK or alternatively, choose from a number of specialised local dating areas around the UK, including London, Liverpool, Manchester, Newcastle, Glasgow plus more. Signing up is Free.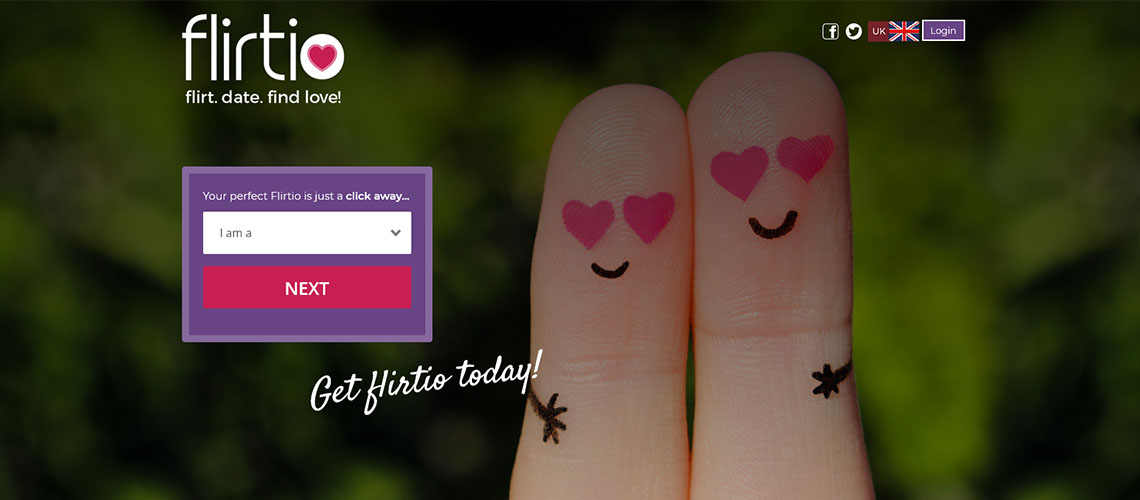 Flirtio.com
Currently only available in the UK. Flirtio is a free to join dating site and will accept traffic via email, links, social media, banners and blogs. Only approved marketing material can be used.
Commissions are reported in real time through our proprietary tracking software. Flirtio is Maxx's own exclusive brand and can only be found on our affiliate network.
Payout: £5 – £10 CPA
Converts: When the user signs up for a free dating account